Compilation of visual projects for the stories of Amsterdam based filmmaker and director Stefan Pavlovic.

Compilación de proyectos visuales para las historias de Stefan Pavlovic, cineasta y director de Amsterdam.
When the Dragon Came
Illustrated Movie Posters
A poetic documentary about two people moving through the same landscape, separately. Watch Trailer.
Still Moving Vehicles
Book Design

"A fictive, archival film project on a passed time (an important time), a group of friends, and a changed place. An attempt to reach and speak to 'lost' material from the point of the now."
Horse
Illustrated Movie Posters

A collaborative, nomadic film tracing music through Armenia. Watch Trailer.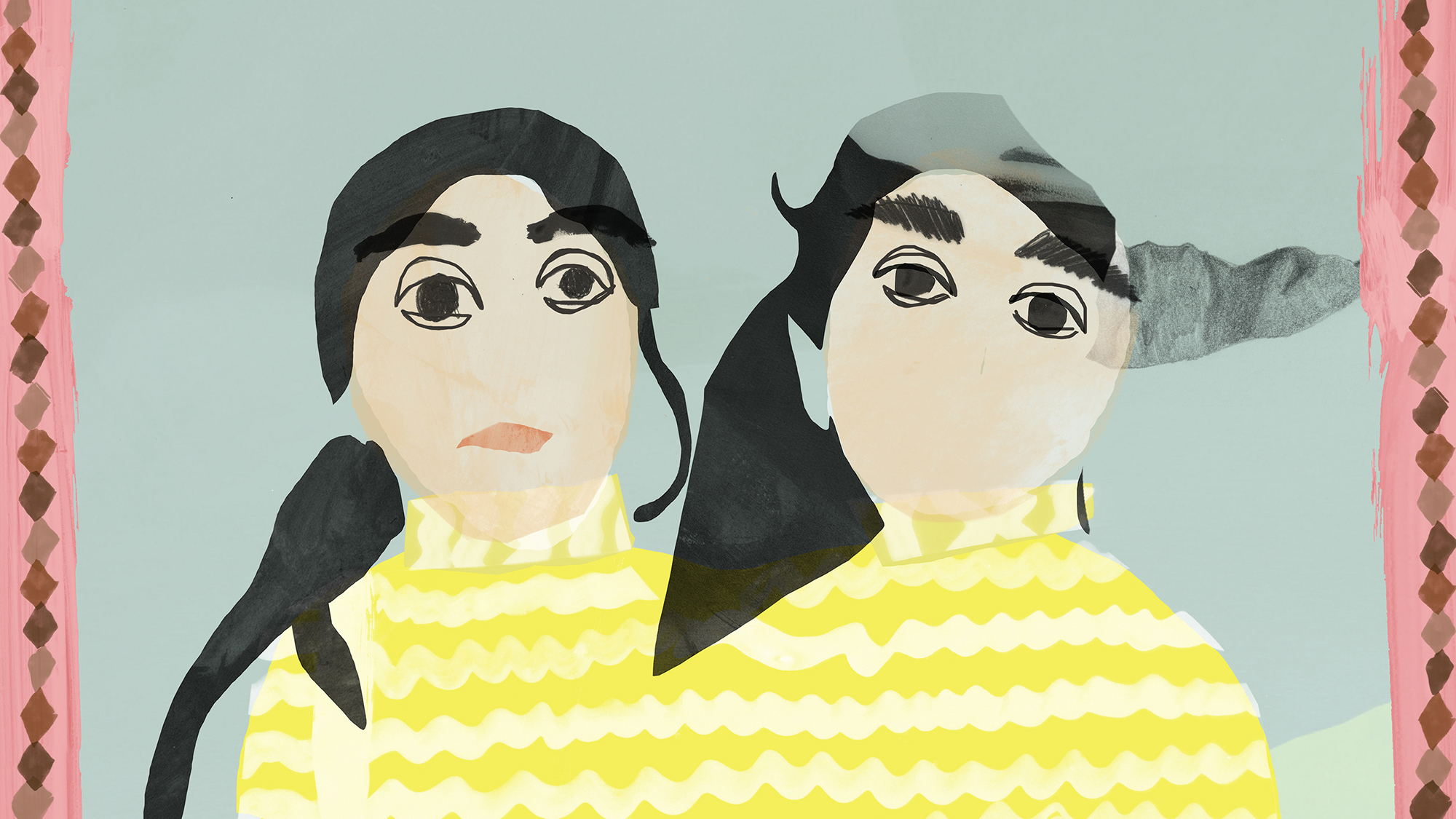 There is water and there is land
Animated Poem